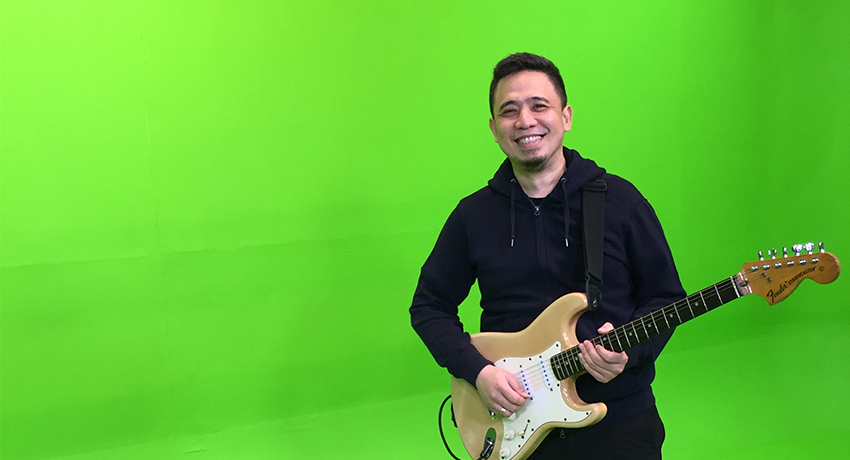 Professional Musician. Composer. Songwriter. Producer.
Music & Recordings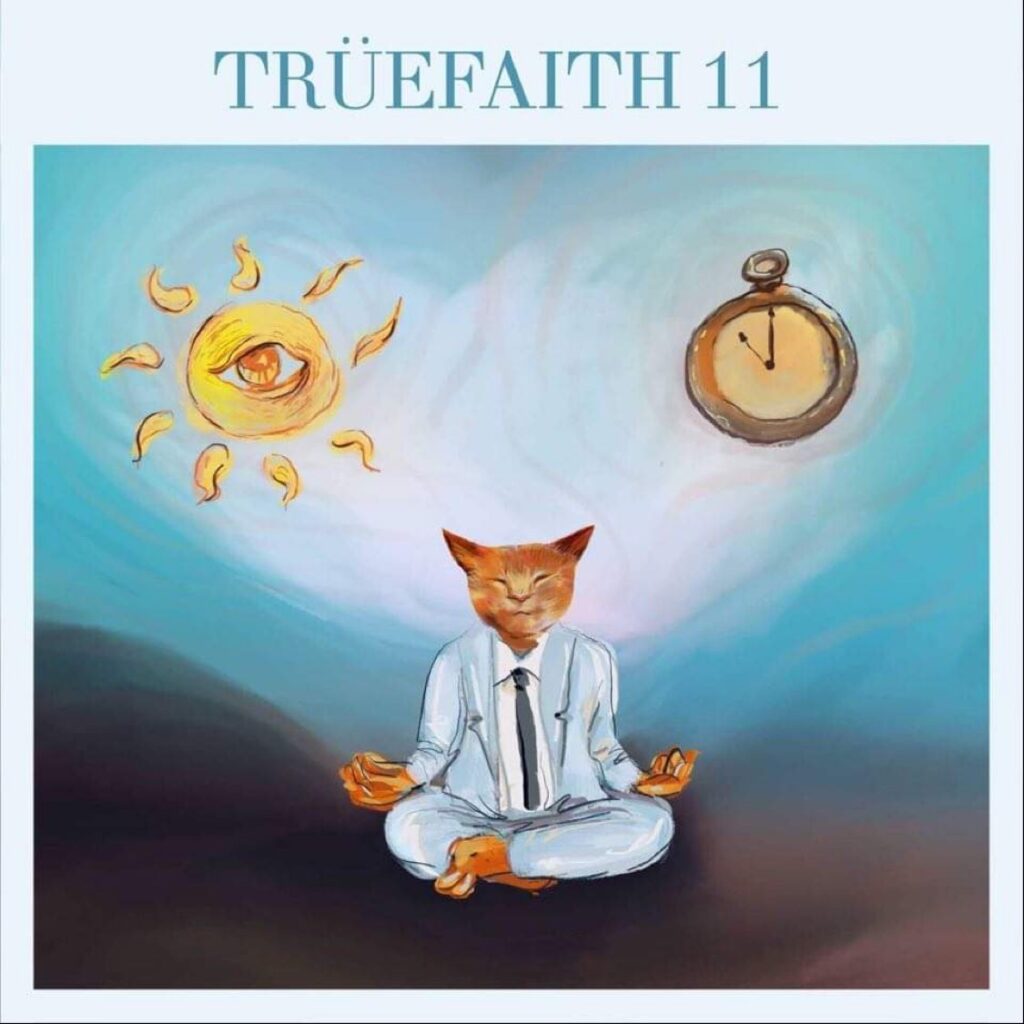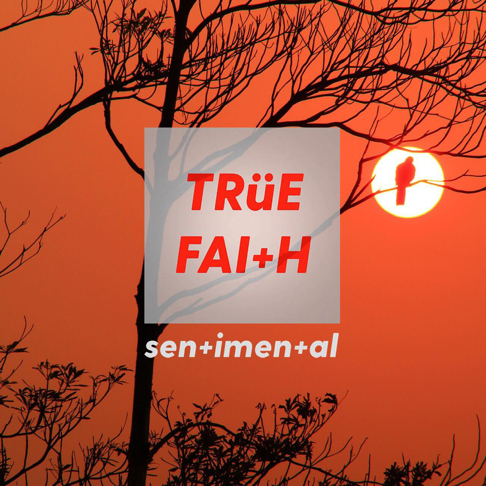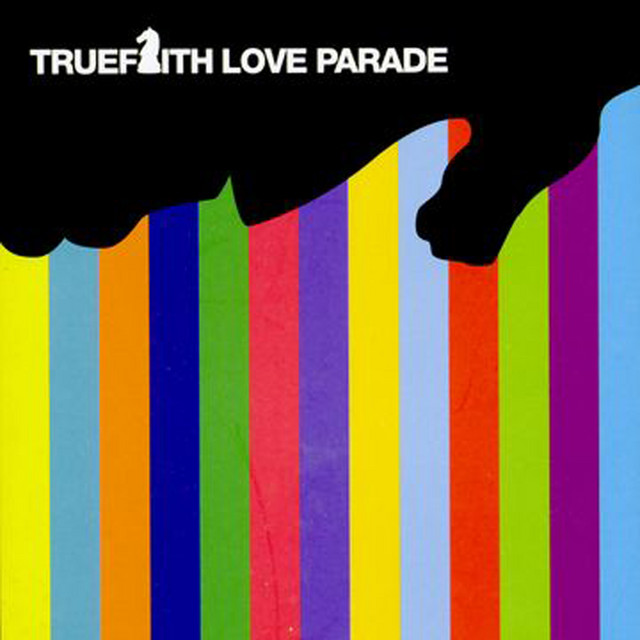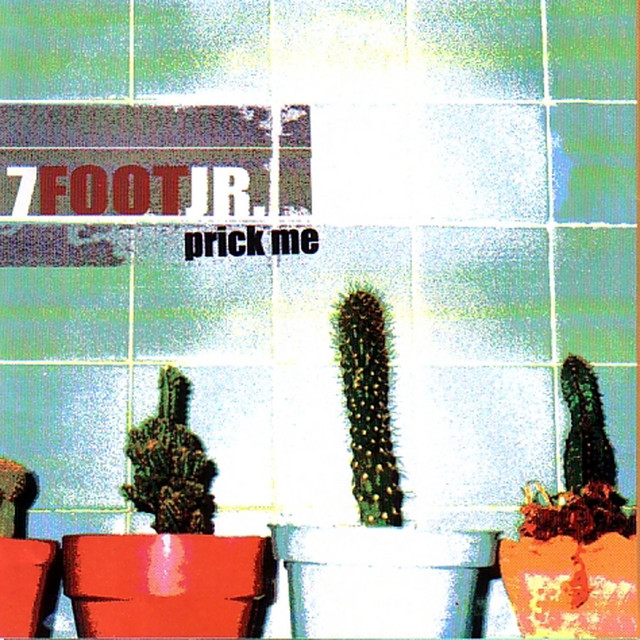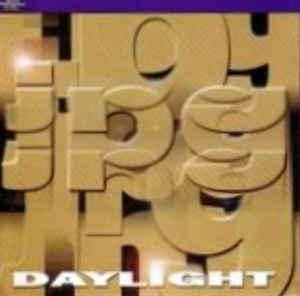 Latest Music Video
Your Ready Smile with Truefaith.
2nd Single off the upcoming album Eleven.
Commissioned Works
Apart from writing and performing my own songs, I have also been commissioned to write original and quality music soundtracks for advertising, indie films, stage plays and various audio and video productions. Some of my key clients were cosmetic and hair care brands, car accessories, restaurants, banks and services.
Gallery