MY STORY
I am a professional musician, songwriter, composer and producer with more than 25 years of experience. Likewise, I am a marketing and creative professional accomplished in developing original creative content and leading high-impact brand awareness campaigns that meet business and marketing objectives.
I have been commissioned to write original and quality music soundtracks for advertising, indie films, stage plays and various audio and video productions. Some of my key clients were cosmetic and hair care brands, car accessories, restaurants, banks and services.
My expertise is to compose the perfect music to communicate the message of your brand, business or media production.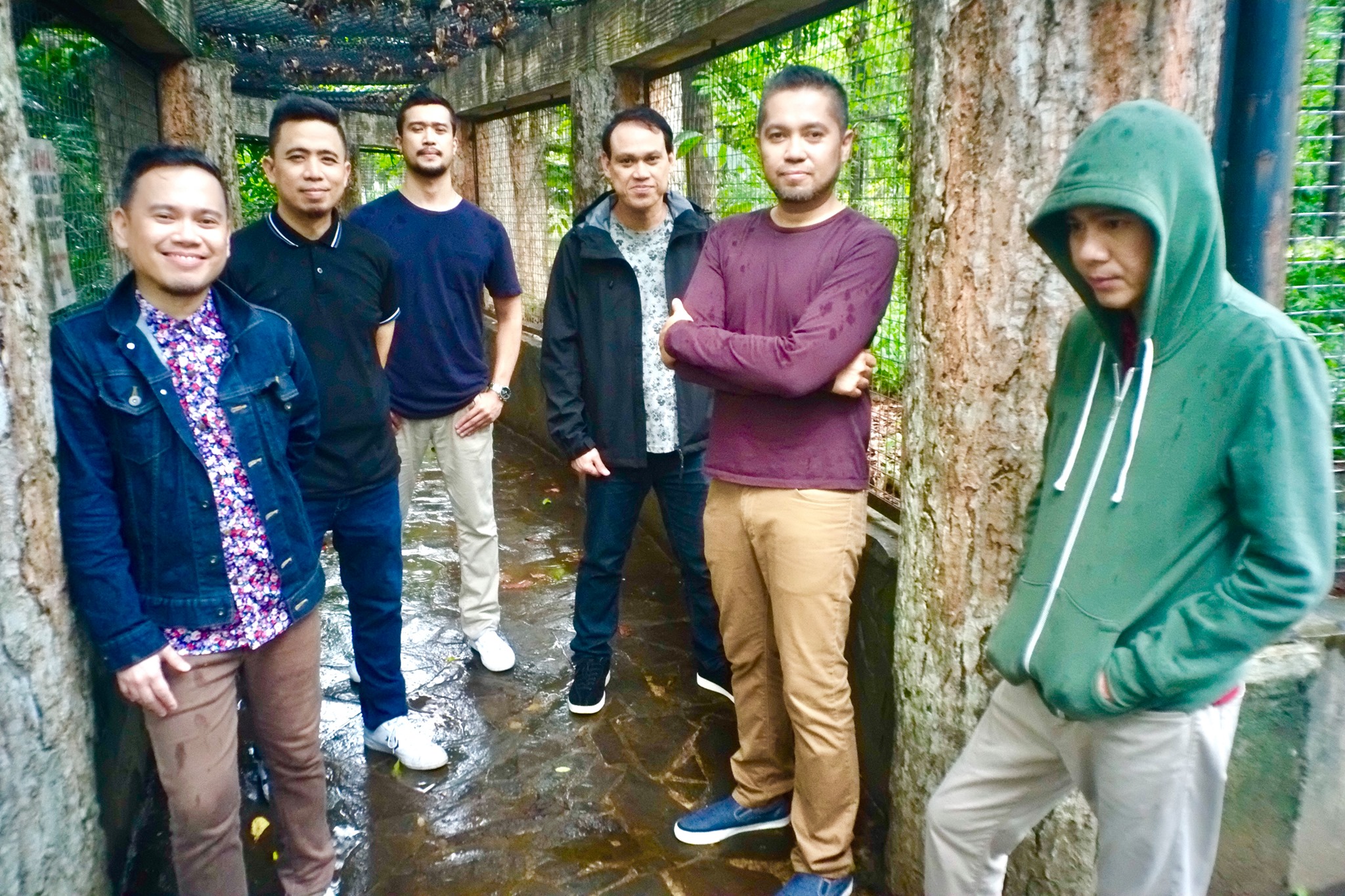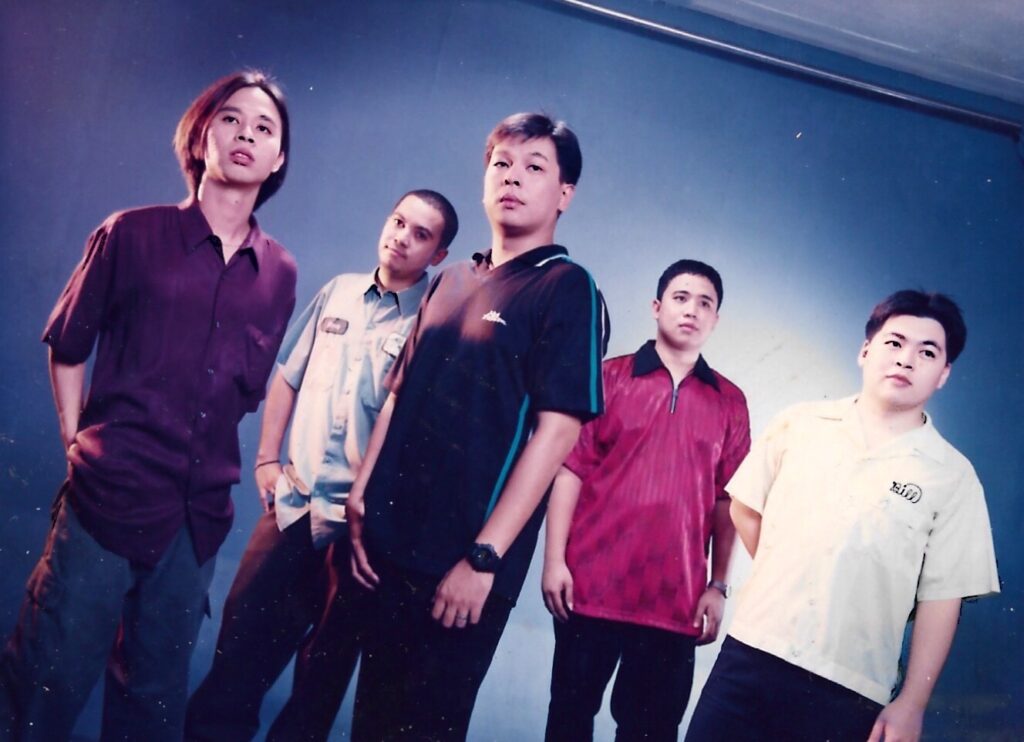 The Jett Pangan Group
1996-1999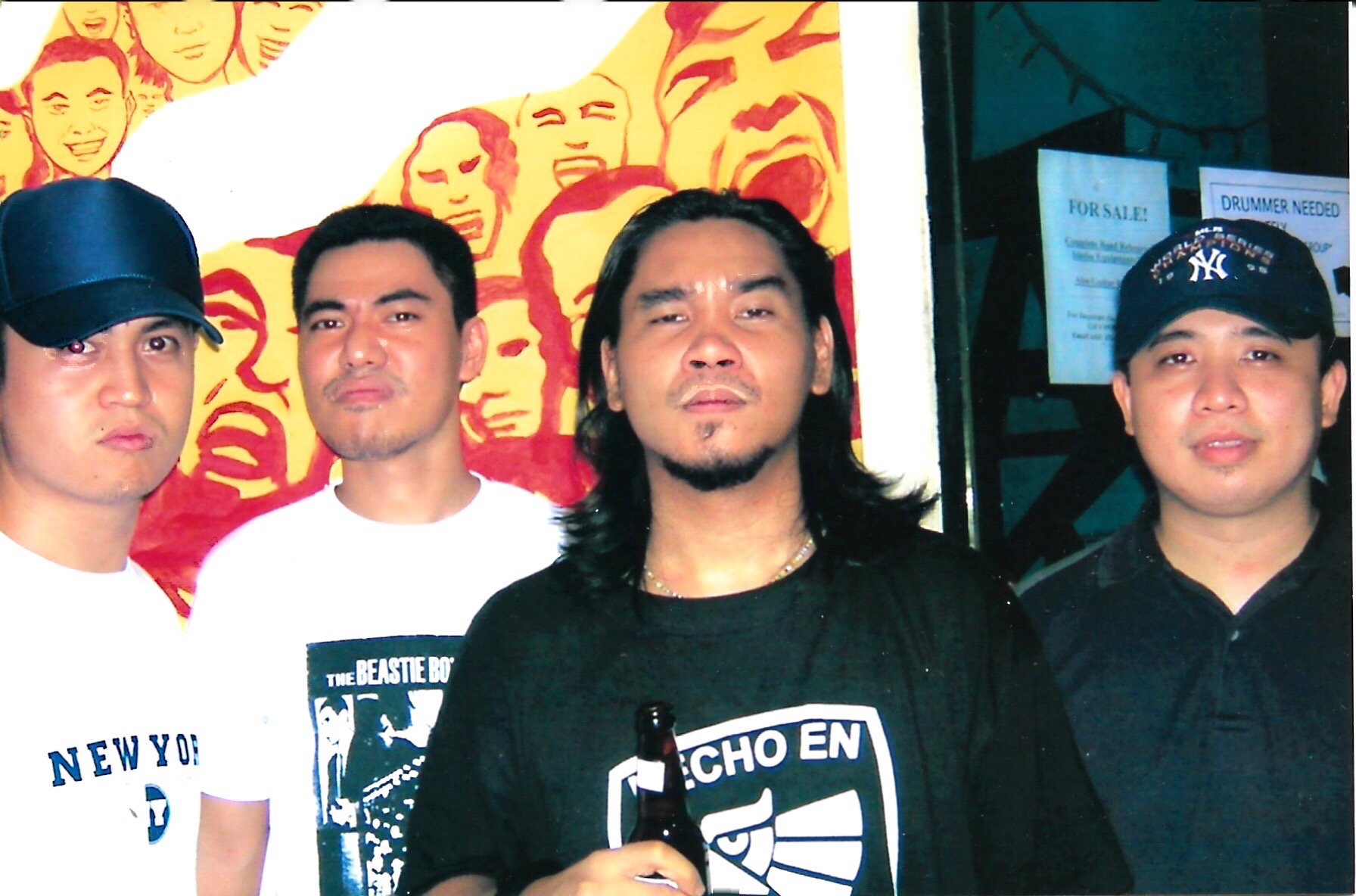 The Bedroom Guitarist
1988